Hi, everyone! . I'm here to talk about a few things every new pet owner needs.
Beyond the pet leash, pet collar, pet bed and crate, plenty of universal items are not as obvious to a first-time owner. Here are five cheap(ish) pet accessories that will help you make the most out of your new relationship.
Spill-proof water bowl
If you've ever witnessed a thirsty dog collide with a bowl of water on a hot summer day, you and your floor can both appreciate this essential item. The key to a good water bowl is utility, and while the folding models are convenient for travel, they tend to collapse during zealous use.
Petstore4dog.com recommends this economical and completely useful anti-leak option from Pet Supplies that works even in a moving vehicle.
GPS tracker
The first rule of owning a pet is not losing the pet. In 2018, we're beyond the days when our best lost-and-found resource was a handwritten sign on a telephone pole. If you have a dog or cat that roams around the neighborhood, a GPS tracker ensures you can find them.
Insurance
Not exactly gear for your new pet, but it's crucial nonetheless. If you buy a purebred animal, chances are high they have a genetic predisposition to a number of diseases, and if you rescue a mix, anything could be in store. Either way, pet insurance, like human health insurance, can easily pay for itself over the years and will put you in a position where you can afford life-saving treatment.
Calming aid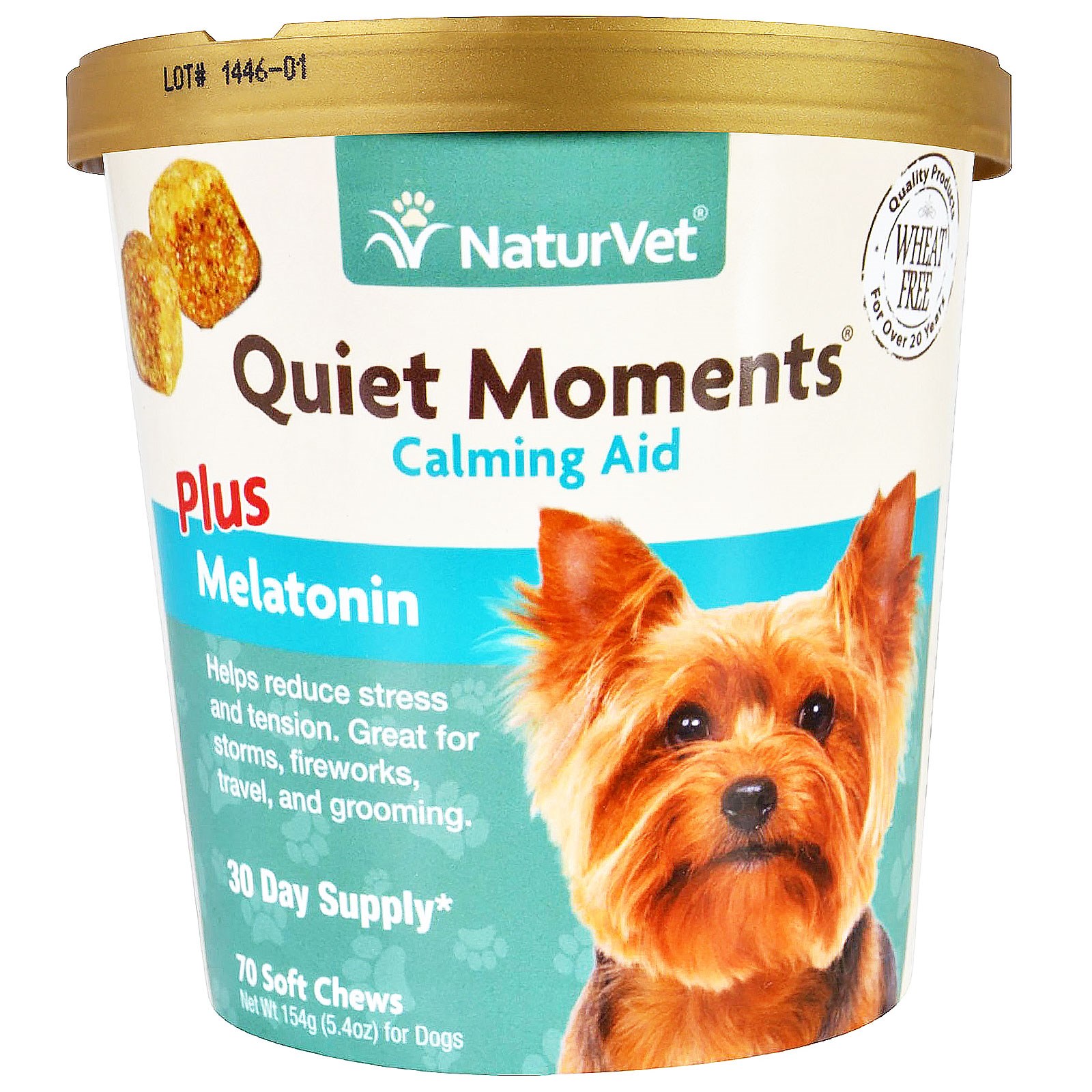 Every pet experiences anxiety, whether it's induced by being home alone or taking a long trip in the car. For every Labrador longing to feel the wind against its jowls, there's a terrified Chihuahua shedding in the seat.
While playing reggae and administering massages have both been shown to reduce anxiety, We suggests two inexpensive options in mist form. For dogs, Ceva Animal Health sells a spray called Adaptil for $10 that's odorless and can be applied to collars. For cats, Wirecutter recommends the Comfort Zone Feliway.
Carrier
At some point you'll most likely have to travel with your pet, and if you own a small dog or cat, a carrier comes in handy. For short, infrequent car trips or the occasional flight, a soft model like the Sherpa Original Deluxe Carrier, which scores high points for ventilation and durability, will do the trick. If you travel frequently with a small animal, you should invest in something more protective (and more expensive) like the Sleepypod Air In-Cabin Pet Carrier, Wirecutter's upgraded pick.
And if you're moving with your pet, here's what you'll need to know.
Thanks for reading.
Find products for your new pet at pet stores